Promote and Grow your Business Online
Welcome to the world of Digital Marketing. Promote your Business on Facebook, Instagram, Youtube & Linkedln.
About Digital Marketing Guide
Established in 2015, Digital Marketing Guide is the premier, Digital Marketing Training, Web Development Training, and Digital Marketing Agency in Ludhiana, Punjab. India Offering customized digital solutions to medium and small businesses. We are a creative, socially flexible, and committed team.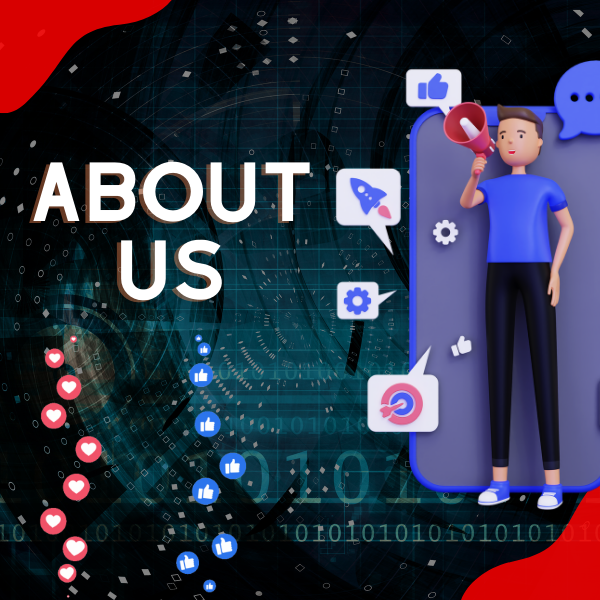 Social Media Training
Join our 12 Weeks Social Media Training to learn Facebook, Instagram and Youtube Marketing.
Digital Marketing
Join our 20 Weeks Training to learn FB, Instagram, Google, E-mail, YouTube, Whatsapp Marketing etc.
Web Development
Get trained in Wordpess, HTML, CSS, JavaScript, Bootstrap, PHP, SQL or Full Stack Web-Development.
One of the best institutes in Ludhiana in the field of Digital Marketing. Excellent trainers for Digital Marketing and Social Media Marketing training.
Excellent Learning. I get the value for my money and time at Digital Marketing Guide. I recommend everyone to join their Training programs.

SECTION OVERLINE
Our classes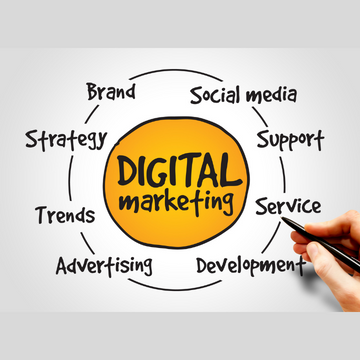 Digital Marketing
Social Media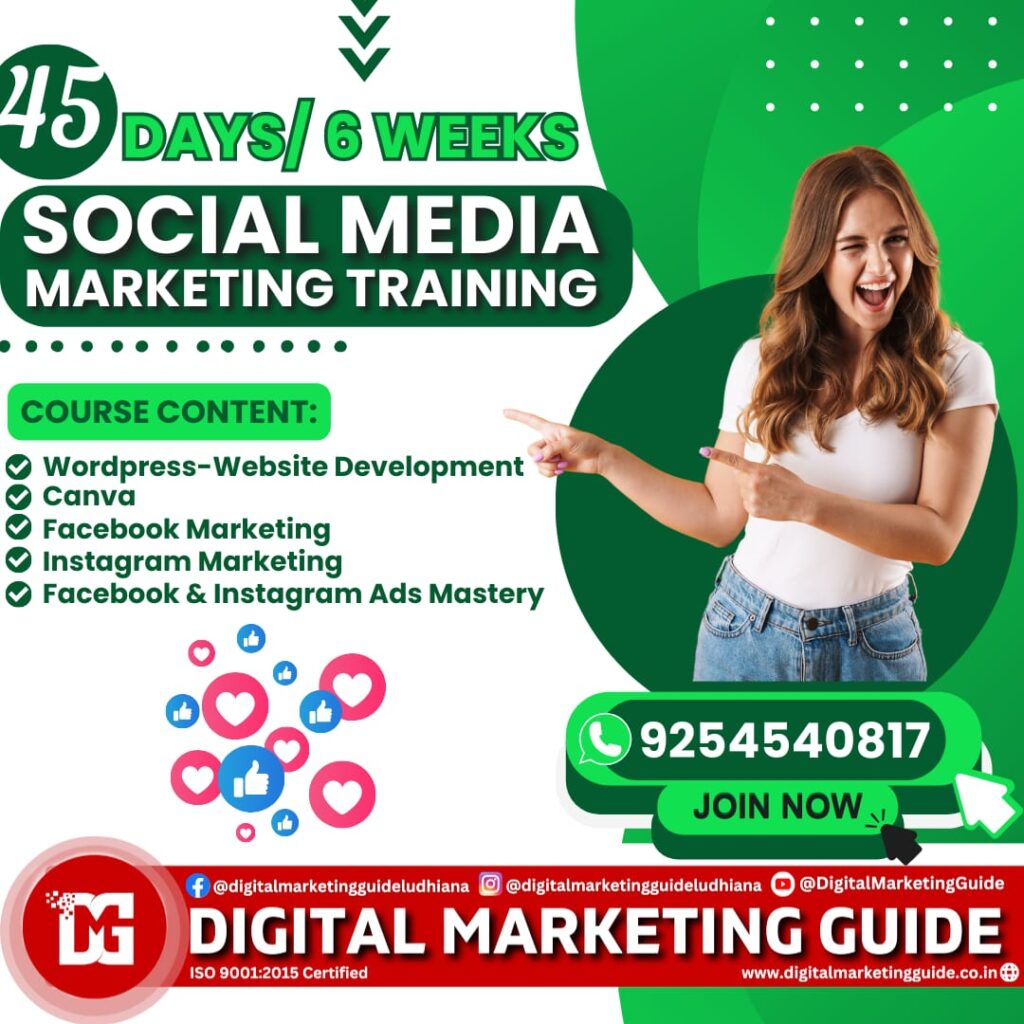 Industrial Training
Get an Online or Offline introductory Demo Class for free!

100+
PEOPLE TRAINED
50+
SATISFIED CLIENTS
7
YEARS OF EXPERIENCE